About Us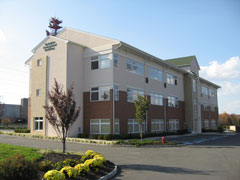 DiStefano Plumbing is a full service commercial and residential plumbing contractor. Licensed since 1979 and incorporated in 1986. We design, install, repair and service sanitary and water systems, drains, gas systems, fixtures, hydronic systems, pumps, heating systems and waste systems.
We are headquartered in Mercer County and bonded in the State of New Jersey. We are a one-stop shop for plumbing design and implementation (design/build). We provide schematics and layout for commercial sites, or if you prefer we will work with your engineer. Our licensed Master Plumbers receive continuing education in commercial plumbing, including OSHA guidelines.
DiStefano Plumbing excels in delivering the utmost quality throughout the pre-construction, construction and post-construction stages. Our client's interests are always in mind to minimize cost and maintain quality.
Management: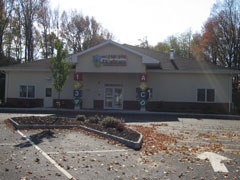 DiStefano Plumbing has been the premier residential and commercial plumbing company in Mercer County and the surrounding area since 1979. Its capable management team is led by David J. DiStefano, Jr., the original founder, who supervises the direction of all projects. By virtue of our leadership, DiStefano Plumbing customers have come to depend on our high quality professionalism, superior workmanship and unsurpassed level of customer service.
While our managers have a combined tenure of over a century of experience, a more telling statistic is the longevity of employees throughout the organization. Several of our employees have over twenty years of dedication, a true testament to the strong work environment at DiStefano Plumbing and one of the key reasons why our company has enjoyed success.